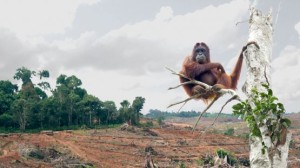 "If we want to prevent the worst effects of climate change before it's too late, the time to act is now, and it is going to affect people's bottom lines," said President Obama. "That's why in Paris we have to come together under an ambitious framework to protect the one planet that we have while we still can."

Canada is backing strong warnings from U.S. President Barack Obama about the need for nations to act on the "urgent, growing" threat of climate change. Both nations hope to achieve a successful agreement at Paris' Cop 21.
Read the full story here.